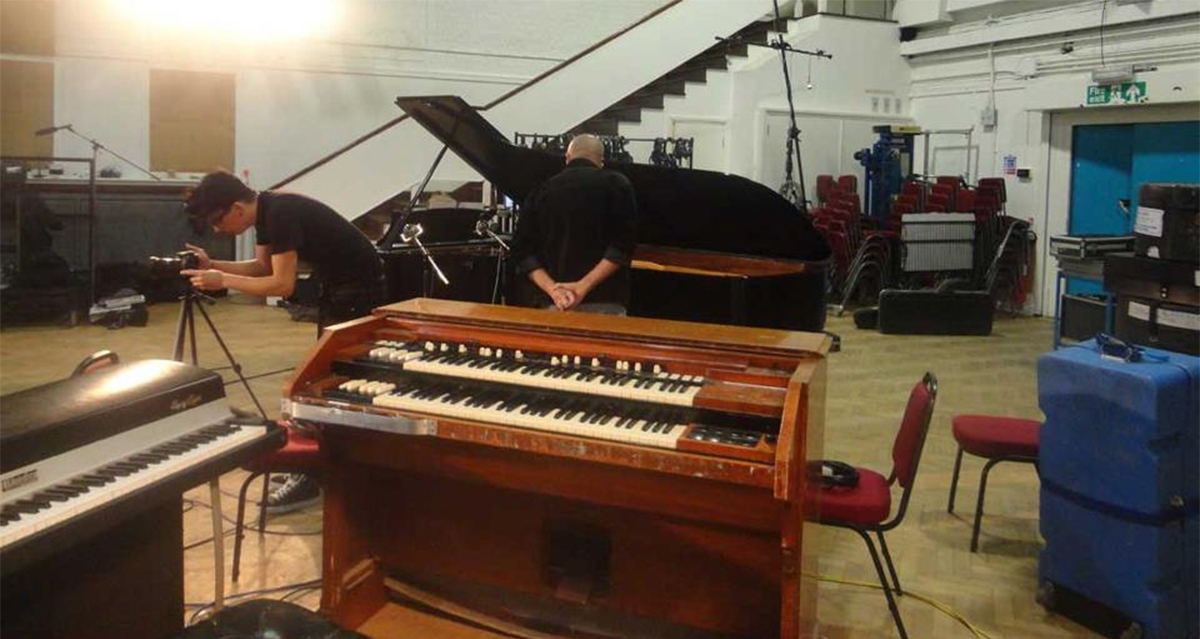 Although the Beatles were from Liverpool, they recorded nearly their entire output in London. Of course, the most famous studio was EMI at Abbey Road, but they also used several other studios. Find out where these studios were – and fascinating facts and stories about the Beatles recording sessions on this unique virtual tour.
Beatles recording session was attended by 'Jesus Christ'
Which Beatles album took one day to record.
Which Beatles recording session was witnessed by 400 million people
When were the Beatles last in a studio together.
Which was Paul McCartney's favourite Beatles recording session (you will be surprised!)
Who was in bed during the making of the Beatles final album.
---
1 January is a remarkable day in the Beatles history. It is 58 years since the ill-fated audition at the Decca Studios in London. On the New Year's Eve John, Paul, George – and Pete Best made an 8 hour journey from Liverpool to London, and having had some festive fun at Trafalgar Square were a bit worse for wear the next day. It was a new and nerve wrecking experience for them to perform in a proper recording studio in front of A & R man Mike Smith. Guess what he said afterwards….
———————————————————————————————-
The hours of sweating in the dingy cellar of the
Cavern Club
paid off! Having auditioned for George Martin, the Beatles were to record their first album for EMI!
The obvious choice was to record live at the Cavern Club in Liverpool – the Fab Four natural habitat. However,
George Martin
did not think much of the acoustics there, so the plan was scrapped.
Instead, the Beatles arrived at EMI Studios in Abbey Road on 11 February 1963, equipped with a whole jar of Zube throat sweets, and paradoxically, a jar of cigarettes! 10 tracks were done in one very productive, but exhausting day.
Please Please Me reached number one in the British Album charts, where it stayed for 30 weeks, only to be replaced by the Beatles second album, With The Beatles.
Hear more stories about the recording of Please Please Me, including which was the last song recorded that day on the Beatles Recording Sessions in London virtual tour.
---
Norman and Barry Sheffield
had a great idea in 1968 – why not set up an independent recording studio, where artists could do exactly what they wanted, when they wanted, and on the latest innovative equipment?
Their new venture,
Trident Studios
in the heart of London's Soho (
incidentally, the 'red light district'
), only had been opened a few weeks, and already a hit with musicians, like
Manfred Mann.
James Taylor
, an up and coming singer songwriter, signed up by Apple, booked a recording session at Trident. His producer,
Peter Asher
– the brother of Paul McCartney's girlfriend Jane – rang up the studio and said, 'James Taylor is not coming tomorrow – the
Beatles
are!' The 'phone call from heaven' for the new studio!
Why did the Beatles venture into a new studio in preference to Abbey Road? What songs did they record there? And what other artists created timeless hits at Trident? – all this and much more on the Beatles Recording Sessions virtual tour.
—————–
---
This is a live online tour, and that there will be a Q & A session at the end. It is a great opportunity to meet fans from around the world!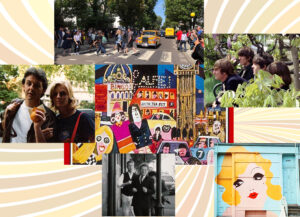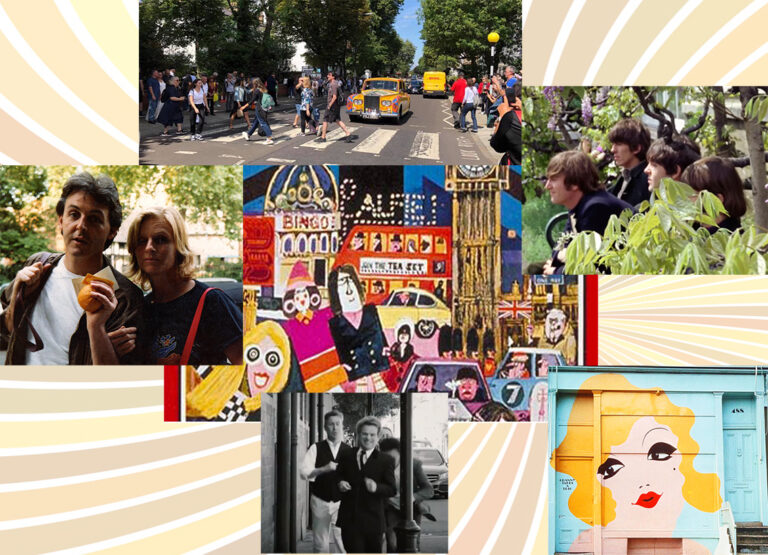 For more virtual tours and online experiences, visit our home page 
I am Richard Porter, author of the book Guide to the Beatles London; writer and presenter of The Beatles' London' DVD; and a guide of 30 years experience. I was the President of the London Beatles Fan Club for 10 years and was a former winner of the 'Beatles Brain of Britain' competition. I organised the celebrations for the 50th anniversary of the Beatles crossing Abbey Road, and was on the committee that erected a blue plaque to commemorate the Beatles famous 'Rooftop concert' at 3 Savile Row. In short, I am Super Fanatical Beatles Fan!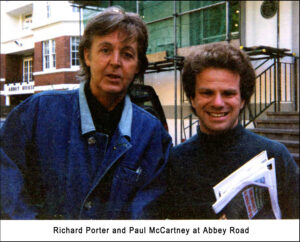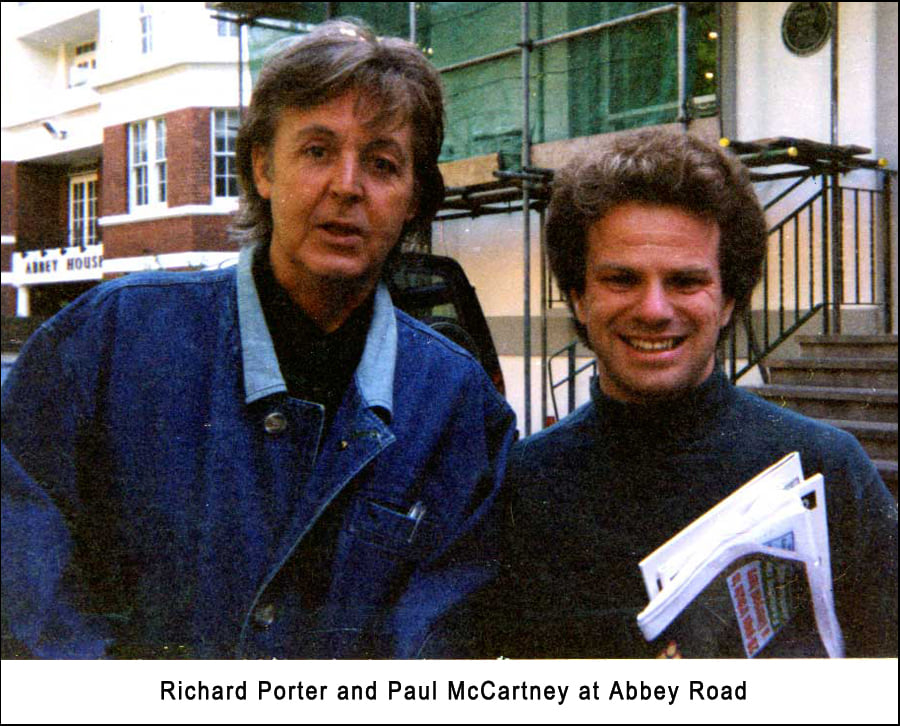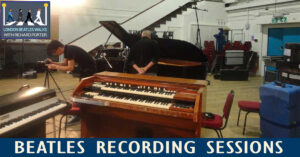 #beatlesvirtualtours