October 13, 2020
0 Comments
A rock and roll auction was held at Bonham's in London today proved there is still a huge market for Beatles related items.
The most expensive item sold was a Bartell Fretless electric guitar, that belonged to George Harrison. It sold for £237,000 including premium.
Another very expensive item was the camera that Iain MacMillan used to photograph the Beatles on the Abbey Road crossing. It sold for £35,000 – 10 times its' estimate! Also sold from Iain MacMillan's collection were 2 fascinating photos from his 'Paul is Live' photo shoot – one showing Paul 'live' on the Abbey Road Crossing and the other of Paul superimposed on a 1969 photo. The two photos together prove conclusively that the crossing has NOT moved since 1969!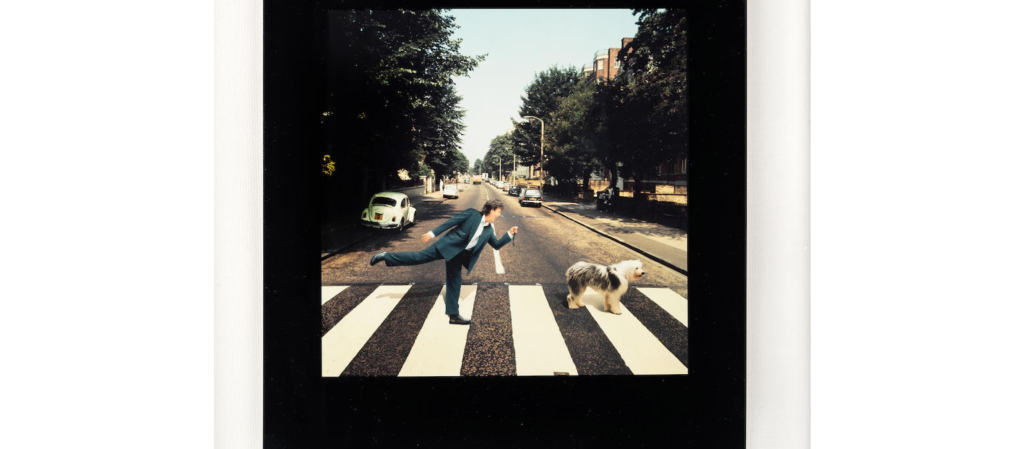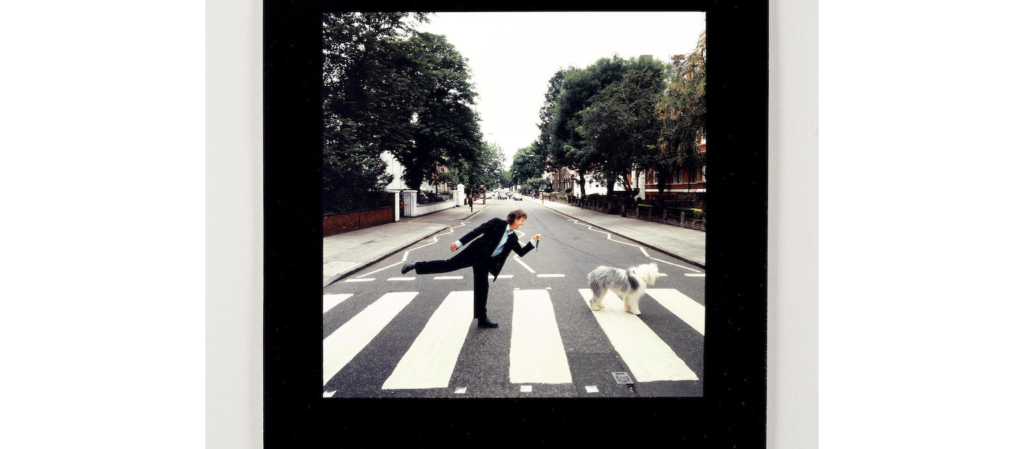 Tags:
Abbey Road crossing
,
Beatles