London Beatles Walks and Tours With Richard Porter
For more on my London Beatles Walks click here
I am Richard Porter, a professional Beatles tour guide and author of 'Guide to the Beatles London', and Manager of the London Beatles Store. I will take you on a Magical Mystery Tour of the Beatles' London – including Abbey Road and 3 Savile Row.
Over the last 30 years I've taken over 180,000 people on my Beatles London walks.
'One person who has been something of a flag waver for the Beatles London has been Richard Porter: whose passion and knowledge of the group are apparent from the moment you meet him. Richard opens up each building's Beatles connection and history with vivid detail and anecdotal information. Without doubt, he is the authority concerning the group's movements within the capital during the 1960s.' – Beatles Monthly April 2002.
Whether you are a Beatles novice or a geek, you will find that new, special and exciting fact or a place that only I can tell you, – I've dedicated all my life to studying the Beatles and Swingin' 60s culture, and now I can share my experience with you.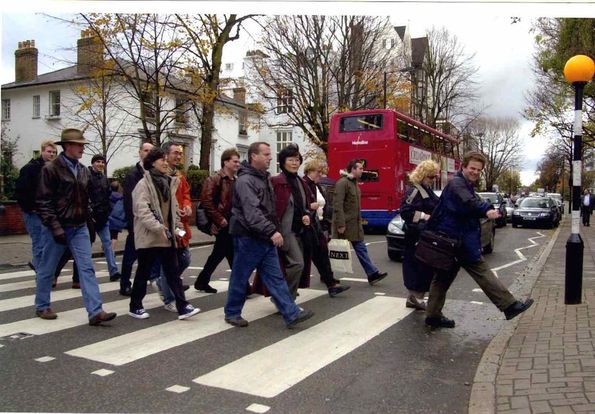 Outdoors and from comfort of your own home – Abbey Road and More!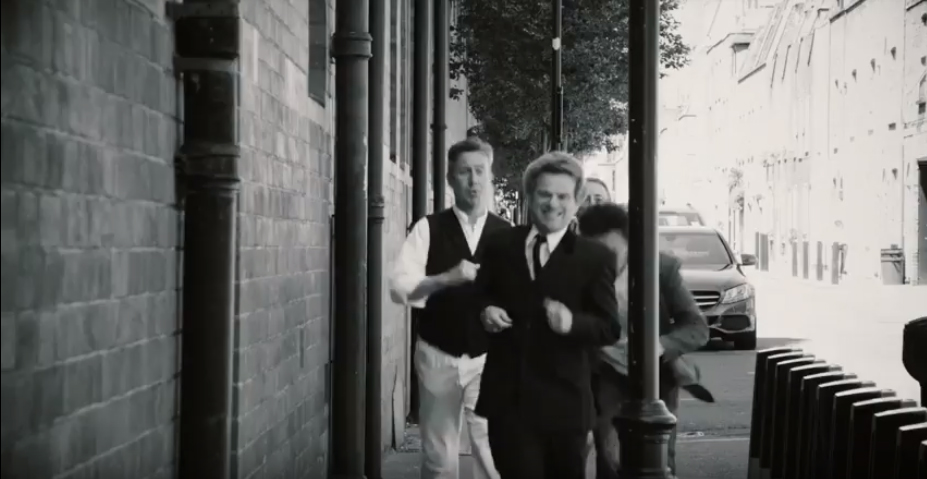 Tuesdays and Saturdays at 11am
From Marylebone Underground (Bakerloo Line)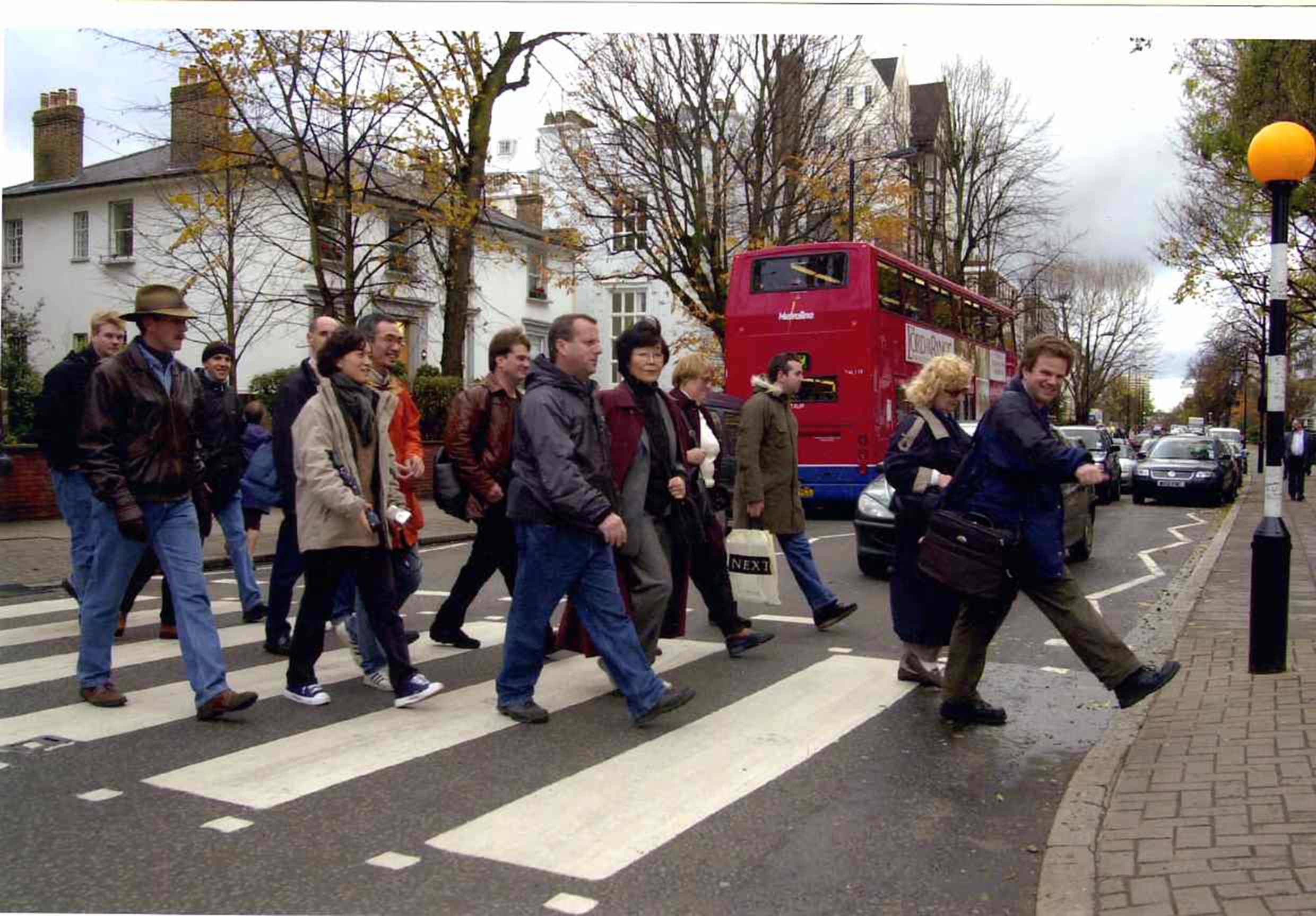 Sundays and Thursdays at 11am Wednesdays at 2pm
From Tottenham Court Road Underground (Exit 1) (Northern Line, Central Line)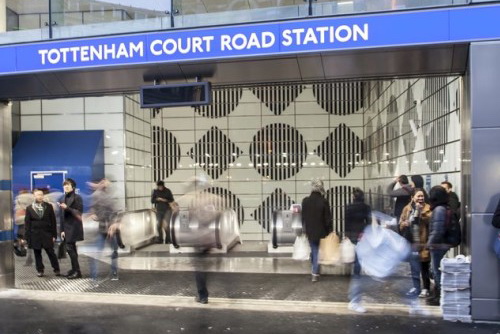 Fridays at 2pm
From Tottenham Court Road Underground (Northern Line)
Richard can also custom design a tour to meet your needs.
Visit the sites you are interested to see or let Richard choose the best places for you.
You can see many places not scheduled on the regular tours.
Arrange a tour at a time to suit you.
See everything at your own pace without a crowd of other tourists.
Richard can pick you up from your hotel or any place convenient for you in Central London.
The private tour can be for one person or any size group of people.
Prices for private tours start at £160 per group for a two-hour tour.
By special arrangement. Contact Richard at beatlesinlondon@gmail.com
LATEST POSTS
Paul McCartney: Global search for missing Beatles' 1961 Höfner guitar
A global search has been launched to find one of
We loved it! Quotes and testimonials about London Beatles Walks