John Lennon bought 'Kenwood', a large house on the exclusive St. George's Hill Estate, for £20,000 on 15 July 1964, on the advice of The Beatles' accountants, Dr Walter Strach and James Isherwood. Lennon was resident with wife Cynthia, and son Julian, from the summer of 1964, until the late spring of 1968.  Although John only paid £20,000 to buy it, he spent another £40,000 renovating it. The renovations went on for the first nine months the Lennons lived here, and in the end they were forced to occupy the staff flat at the top of the house. During this time it seemed like hundreds of workmen were forever in and out of the house, and John and Cyn were presented with designs for the house which were very beautiful but a long way from reality.
John admitted to biographer, Ray Coleman, that he never liked living at Kenwood – he felt hemmed in by its 'bourgeois' atmosphere. Also he probably felt envious that Paul McCartney was living in Central London as a bachelor, while John was stuck in the 'stockbroker belt' with a wife and young son.
Marilyn Demmen with John Lennon, outside 'Kenwood' in 1968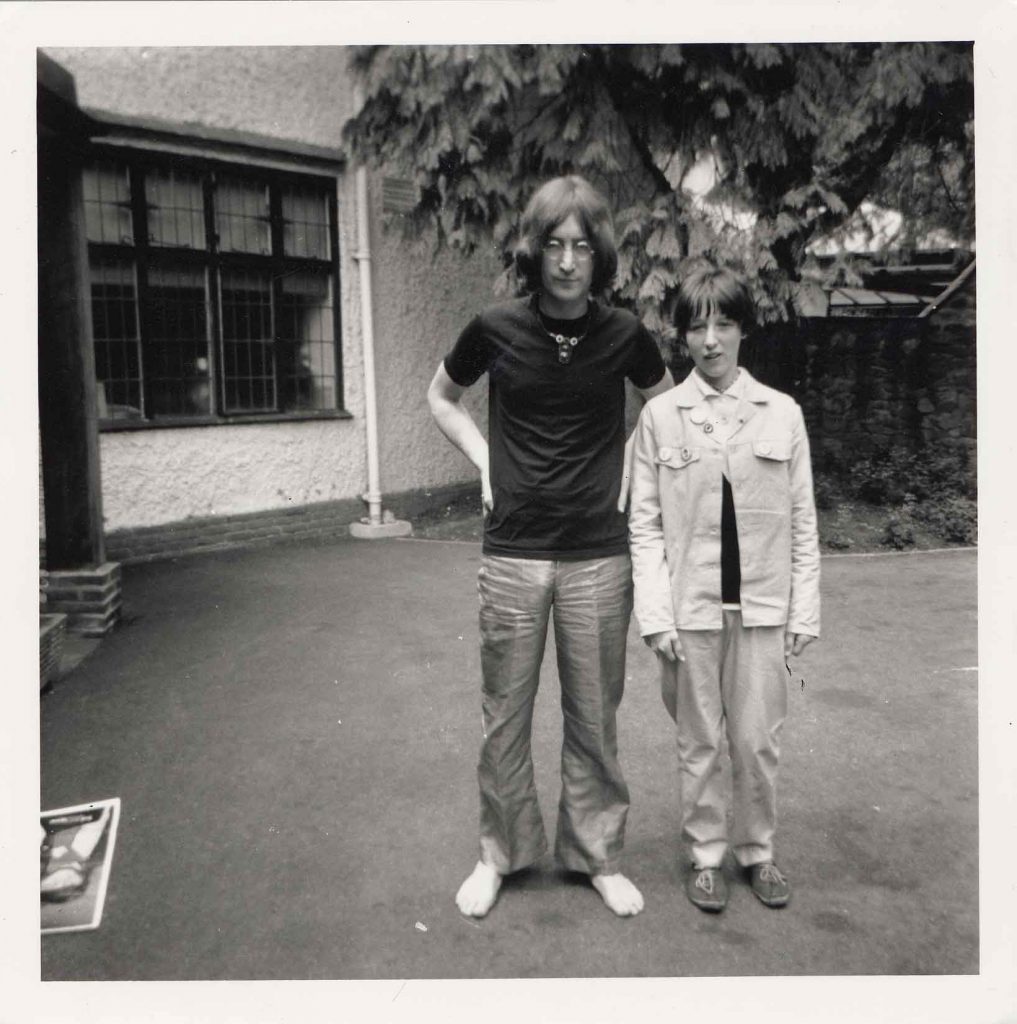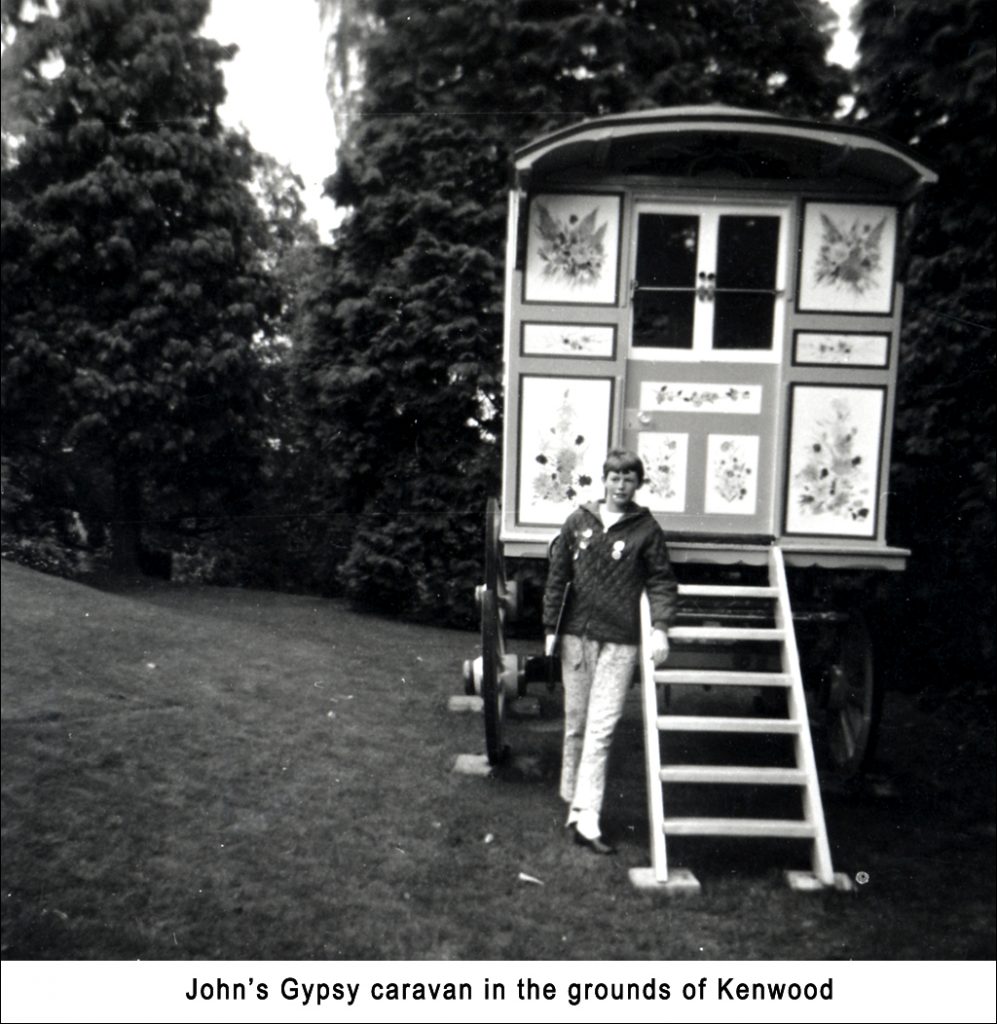 At first the fans didn't know where the Lennon's had moved to, but it didn't take long for the fans to find out and descend on this normally quiet private estate. However, the atmosphere at Kenwood was very laid back. Kenny Everett remembers visiting Kenwood – by accident. "We were leaving a club in London, the Speakeasy. John was there, and we went outside after we'd finished clubbing and he said 'Do you want a lift?' and I said 'Yeah, I live in Lower Sloane Street' and he said 'Oh great, we'll drop you off'.
"So I jumped into the back of this gigantic car. It was John's friend Terry Doran driving, with one arm out of the window and one finger on the wheel – he was a maniac! When we got to Lower Sloane Street he went straight past my house and I thought 'I'd rather be in this car than in my house. So I kept quiet in the back and before we knew it, we were in Weybridge at his house and I stayed a couple of days. It was rather fun. It was a gigantic, stockbrokery sort of place, mock Tudor monster and yards of lawn."
"There was an occasion in the house, when there was a girl spotted at the door. She'd somehow climbed over the wall. And someone said 'Oh John, there's a fan at the door.' John walked all the way down the path and chatted to her for a while and then just gently led her out and said goodbye. And I thought that was very pleasant, he could have had her shot or unleashed the odd dog. But he went out to speak to her, that was rather sweet."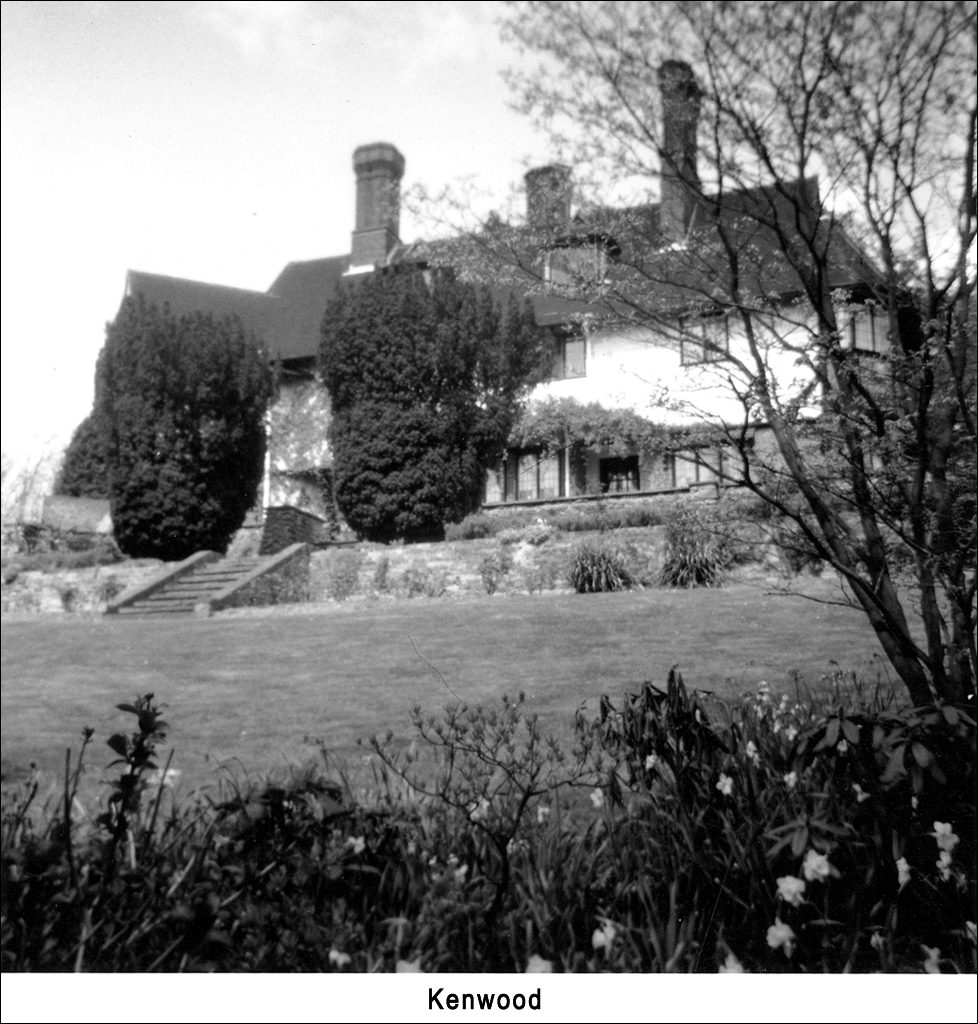 There were a steady stream of fans visiting Kenwood, and John would often go out to see them, to post for pictures or give autographs. On some occasions, he would invite fans into the house and give them food and drink. One such fan was Marilyn Demmen, who visited Kenwood on many occasions. One day she was invited in, and saw that John had a bookshelf full of his own books 'In His Own Write' and 'A Spaniard in the Works'. Marilyn laughed about it, and in response, John got a book from the shelf, signed it, and gave it to Marilyn.
While living at Kenwood, John's father Freddie re-entered his life. John had not seen his father since he was five, when his mother and father split up, and Freddie had gone to sea. By 1965 Freddie was working in Hampton Court washing dishes when he met someone that had driven the Beatles for a hire car firm and remarked to Freddie that he knew where his son was living. Freddie decided to turn up unannounced and perplexed poor Cynthia, who was home alone. Cynthia told Ray Coleman, "There was no way I could have shut the door on him. He looked like a tramp, but he was John's dad. I had no alternative but to ask him to wait for John to return." When John did return, he was not overjoyed to see his father, as it became obvious he was looking for a handout – but, through persuasion by Cynthia, Freddie stayed for a few nights. The reconciliation was not a success; John later told journalist Maureen Cleeve, "It was only the second time in my life I'd seen him – I showed him the door. I wasn't having him in the house." Despite this obviously uneasy meeting John did buy Freddie a house and had a distant relationship with his father until Freddie died in the 1970's.When Beatles biographer Hunter Davies visited Kenwood in 1967, John would often be sitting with his face just inches from a TV screen (he was so short-sighted, it was the only way he could see it!) or would be sitting alone by the swimming pool, lost in a world of his own.
In May 1968 John invited Yoko Ono to visit him here. They made some tapes together that they eventually released as the Unfinished Music Volume One LP (better known as Two Virgins). Then they made love. A few hours later, Cynthia came home unexpectedly early from holiday, and found John and Yoko together. John and Yoko then moved to Ringo's flat in London. Kenwood was sold when John and Cynthia divorced.
This article is adapted from 'Guide to the Beatles London' by Richard Porter. For more on the book, and to order a copy, see http://www.beatlescoffeeshop.com/shop/product.php/2/guide_to_the_beatles_london__guide_book_by_richard_porter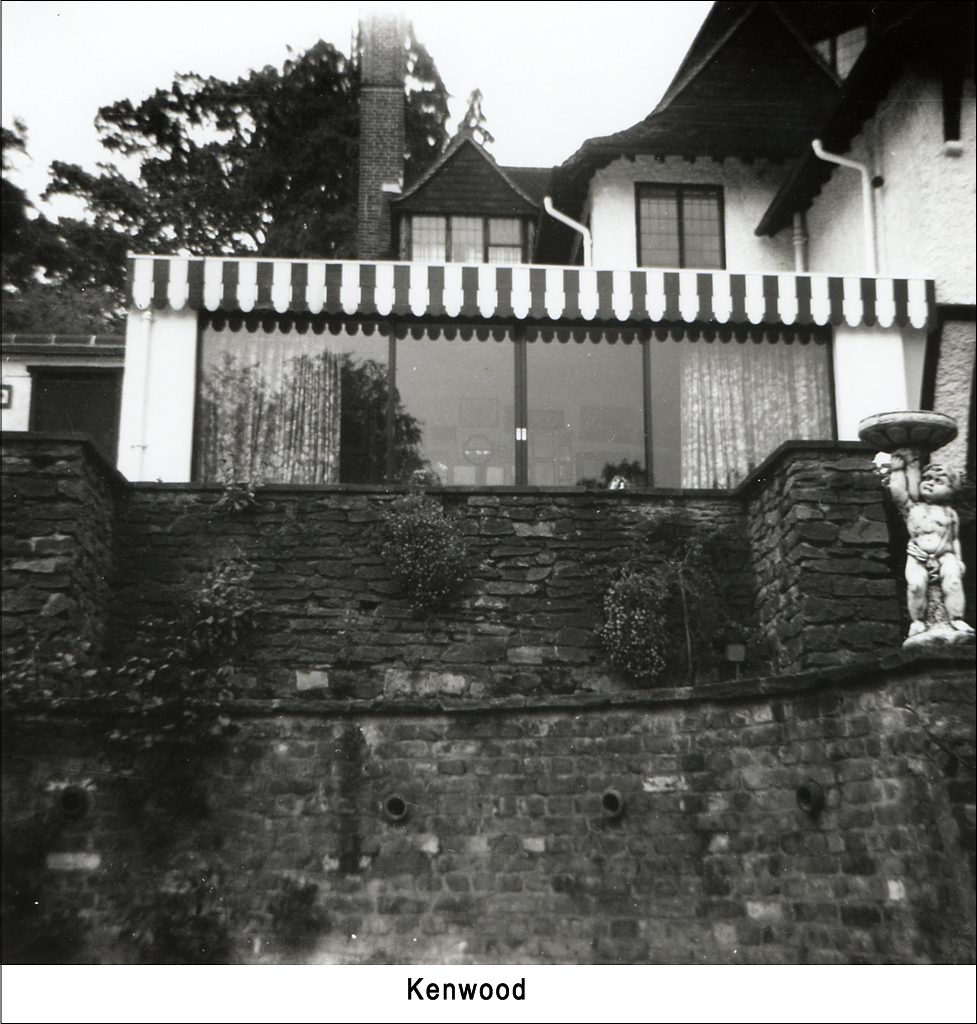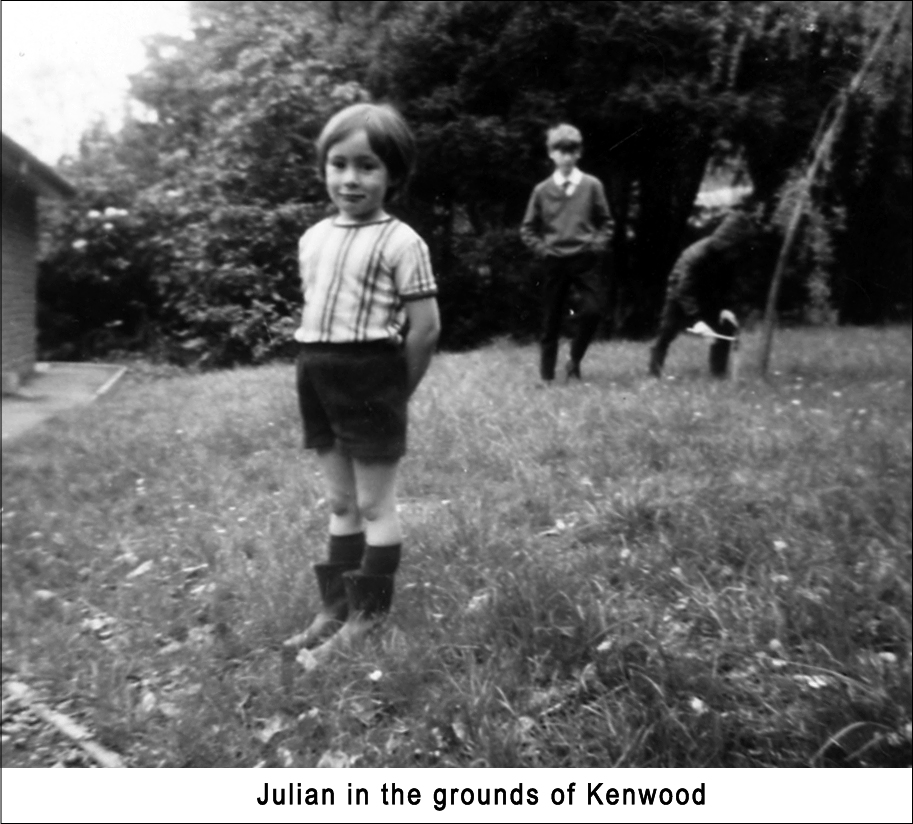 Tags:
Cynthia Lennon
,
John Lennon
,
Julian Lennon
,
Kenwood