January 25, 2018
0 Comments
From the 1st February Abbey Road Studios  are giving you all the chance to cover the Abbey Road wall with love letters to the people that mean the most to you. The wall will be specially prepared and ready to be adorned with loving messages.
So come to the studios armed with a pen in hand and a loving sentiment in your heart this February and show someone how much they mean to you.
Use the hashtag #AbbeyRoadInLove online and share your message with the world.
The wall was being painted today in preparation for the event.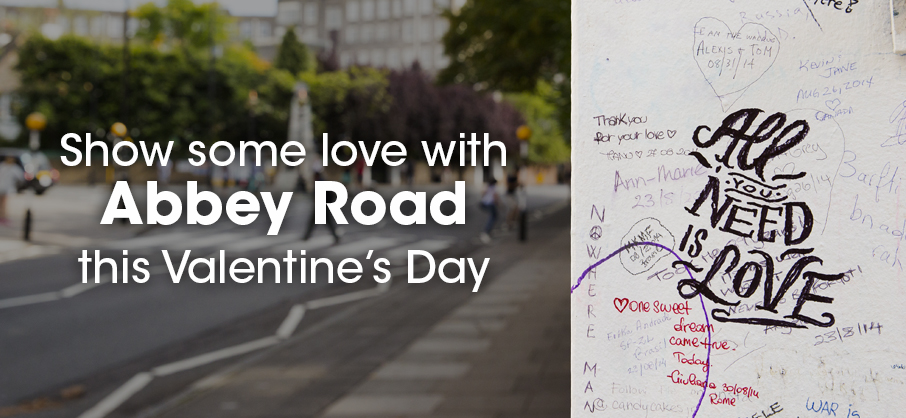 Tags:
Abbey Road Studios
,
Beatles
,
Valentines Day