I'm just reading a very good book called 'The Teacher' The Tony Sheridan Story. Author Alan Mann came on my London Rock Walk, and kindly sent me a copy of the book.
It is a very interesting read, and taught me a lot about Tony I didn't know. For instance, did you know Tony spent a lot of time in Vietnam in the late 60s, entertaining the US troups?
Tony came on my London Beatles Walk a few years ago, he was certainly a character, and talked very warmly about his days with the Beatles.
The book is available on Amazon at https://www.amazon.co.uk/d/cka/Teacher-Tony-Sheridan-Story-Alan-Mann/0957528507/ref=sr_1_1?s=books&ie=UTF8&qid=1500628649&sr=1-1&keywords=The+teacher%2C+tony+sheridan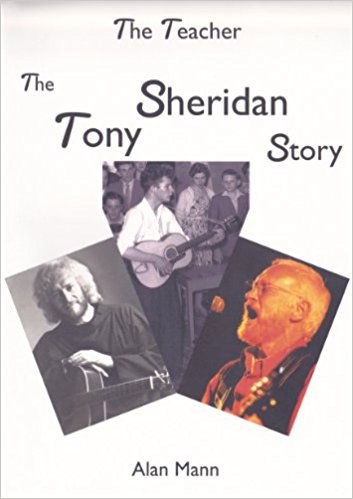 Tags:
Beatles
,
Hamburg
,
Tony Sheridan