August 6, 2018
0 Comments
The Jacaranda, or the Jac as it's widely known, has been firmly cemented in Liverpool's music history since it opened in 1958.
And today, more than ever, it's an exemplary venue for the the city's rich music heritage.
Sure, back in the day it gave us The Beatles but now 60 years later The Jac is still making waves in the city.
The Jac was founded by Allan Williams who was known for being the Fab Four's first manager.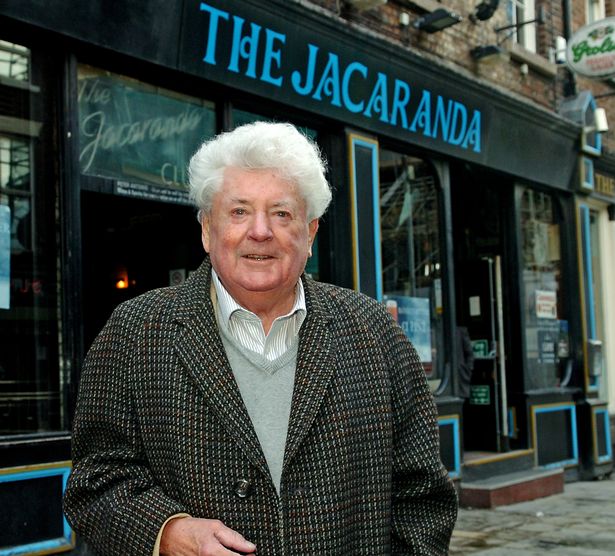 He leased an old watch repair shop and transformed it into a coffee bar where John Lennon, Stuart Sutcliffe and Paul McCartney were known to be frequent customers.
Back then, the band was called The Silver Beetles and Williams gave the lads a chance to perform and rehearse in the venue.
The Silver Beetles even performed at the venue and were paid with beans on toast and Coca-Cola and they'd fill in for the normal house band, The Royal Caribbean Steel Band every Monday night.
Under Williams management, The Beatles booked tour of Hamburg in August 1960 before they parted ways and started work with Brian Epstein.
While many people will know the Jac for this reason, managing director Graham Stanley told the ECHO there's much more to the venue than that.
For more click here
Tags:
Allan Williams
,
Beatles Liverpool
,
Jacaranda