October 31, 2017
0 Comments
Auction season is very upon us – this this is probably the most expensive item that will be sold – Paul McCartney's old Aston Martin DB5 – which is like to sell for £1.5 million!!!
Paul ordered it shortly before going on a tour and it was delivered on September 22, just a few days after the premiere of Goldfinger, where Sean Connery's James Bond also drove a DB5.
McCartney kept the Aston Martin for six years, racking up more than 40,000 miles during this period.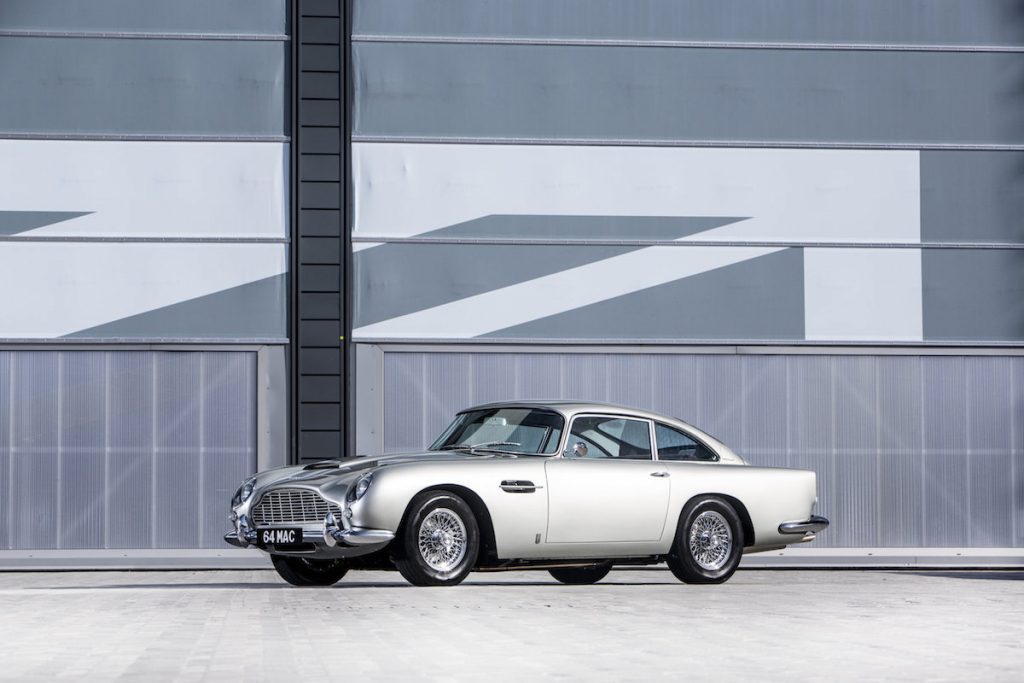 Tags:
Aston Martin
,
Paul McCartney