Liverpool's Echo Arena's cryptic tweets have internet wondering if a big announcement is coming.
The Echo Arena has been sending out some very cryptic tweets today which have left a lot of music fans scratching their heads.
This morning the arena shared a photograph of the Eleanor Rigby statue on Stanley Street with a very familiar looking bass next to it and the caption "Who is it for?".
Another two tweets were published this afternoon showing the same distinctive bass in different locations across the city.
The photographs are posted alongside the captions of, when I saw her standing there' and 'you know I feel alright'.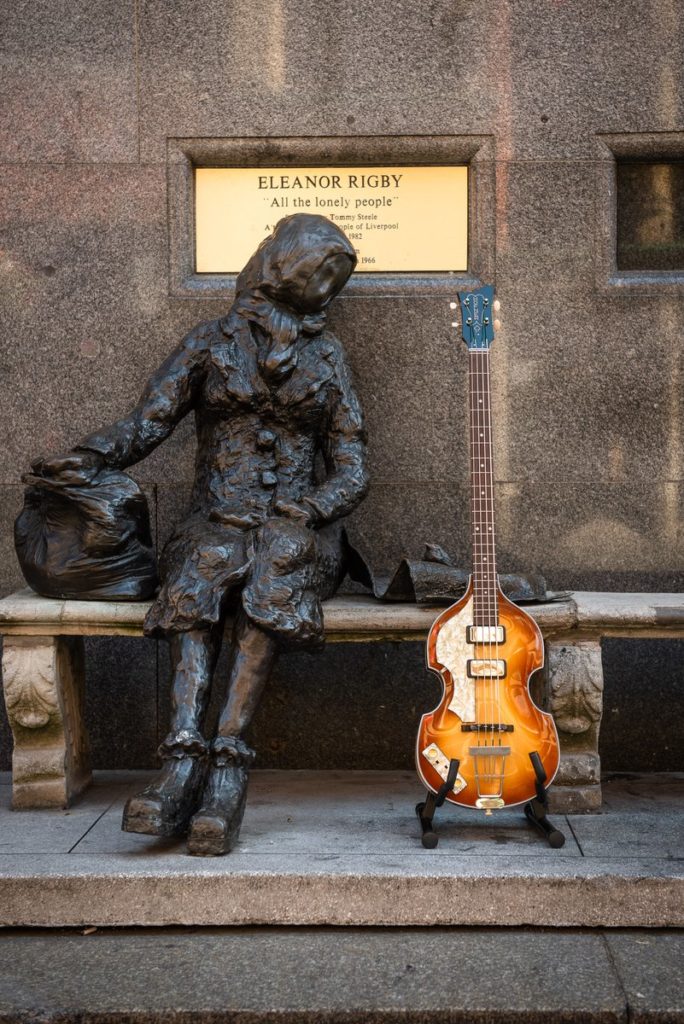 Tags:
Liverpool
,
Paul McCartney
,
Paul McCartney Echo Arena