New Virtual Tour! The Beatles in West London!
We all know that John, Paul, George and Ringo were born and grew up in Liverpool, but it was only when The Beatles came to London in 1962 did their popularity explode across the world.
Join us LIVE, on this 90 minute guided tour as we take you back to the many locations in West London where they worked, performed and played. From their eventful meeting with The Rolling Stones in April 1963 and film locations around Twickenham Studios, to where some of their last photographs were taken together in 1969.
As you travel along the streets of London, you'll get LIVE commentary from our co-host, 'Beatles Brain of Britain', Richard Porter, who will show you photos and videos relating to the locations we visit and answer any questions you have.
These award winning tours are ideal for all fans who want to discover the lesser know Beatles locations in London and 'Get Back' to where they once belonged!
The first tour takes place at 6pm (UK time) on Saturday July 11th, and then every other Saturday after that. Hope to see you there!
To book, go to: https://bookwhen.com/swinging60sl…/e/ev-sn4o-20200711180000…
See our video at https://www.youtube.com/watch?v=XYaHQFzV74k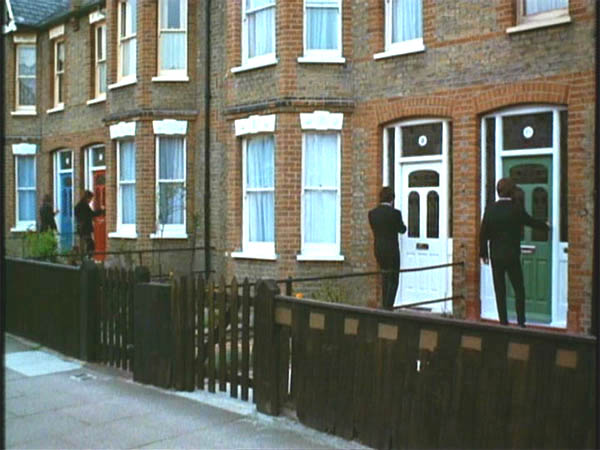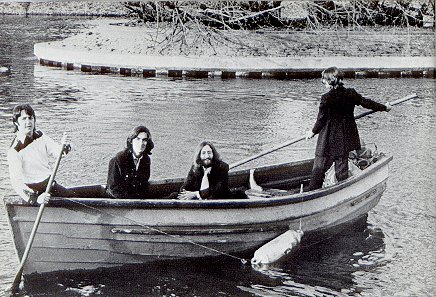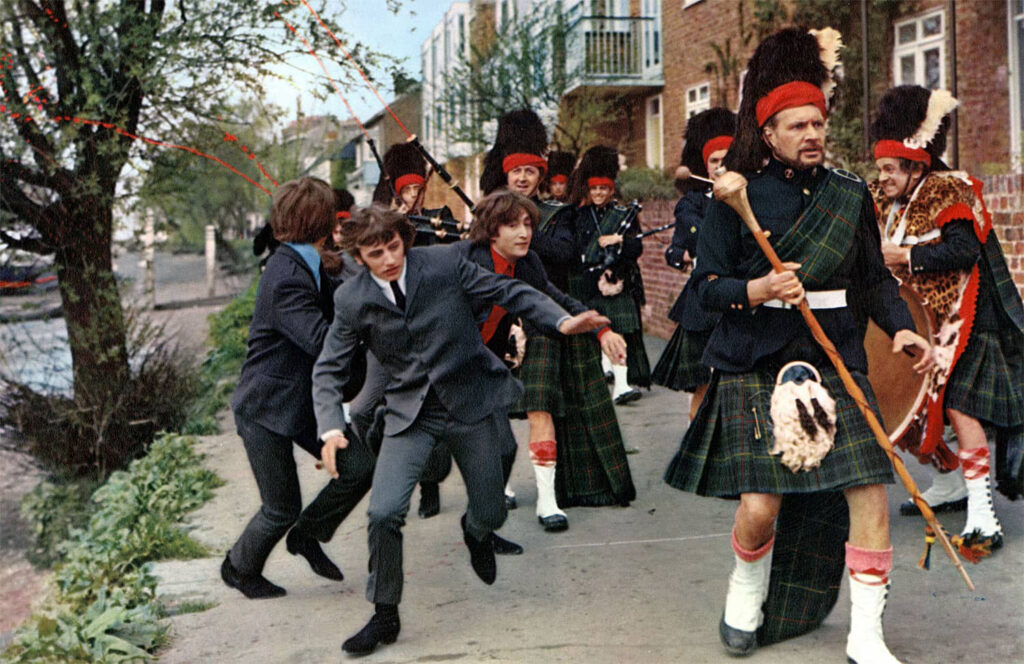 Tags:
Beatles A Hard Day's Night
,
Beatles Chiswick House
,
Beatles London
,
Beatles tour London
,
Beatles West London