Calling all Beatles fans!
On a warm July 28th in 1968, 50 years ago this month, The Beatles went on 'The Mad Day Out', a phrase coined by now legendary photographer, Tom Murray. One of the iconic locations visited around London that day was Old Street roundabout, the exact site on which the Magic Roundabout bar and club now stands. 50 years on Tom Murray returns to the site with his book about 'The Mad Day Out', featuring the photograph that has inspired a new sculpture.
To commemorate this famous moment, we welcome you to the Magic Roundabout 1pm – 3pm on 28th to celebrate the anniversary on which the fab four were last photographed together.
With the redevelopment of Old Street roundabout, this will be the last summer in which The Magic Roundabout stands and attendee's last chance to see the plinth in original form.
On the day:
– See the miniature sculpture inspired by Tom Murray's photograph
– Tom, the man himself, who will be selling and signing copies of his book
– Enjoy live music from top covers band; The Fab Twins who'll be playing acoustic covers from The White Album
– Have your photo taken with replicas of the famous Beatles statue in Liverpool
– Enjoy food, drink and sunshine courtesy of Magic Roundabout
– FREE ENTRY – get your free ticket via the ticket link here.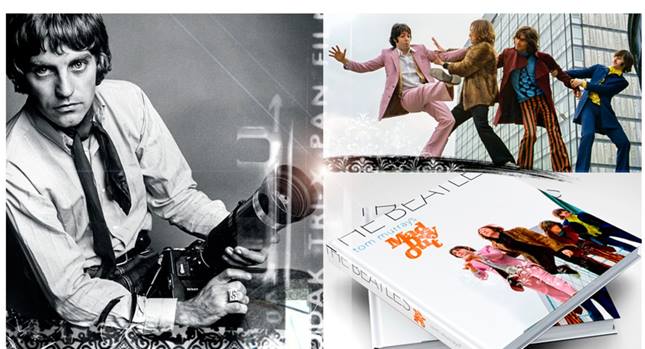 Tags:
Beatles
,
Mad Day Out