However it seems Epsom is correct. Here is a first hand account of the wedding from Tony Barrow, one of the guests: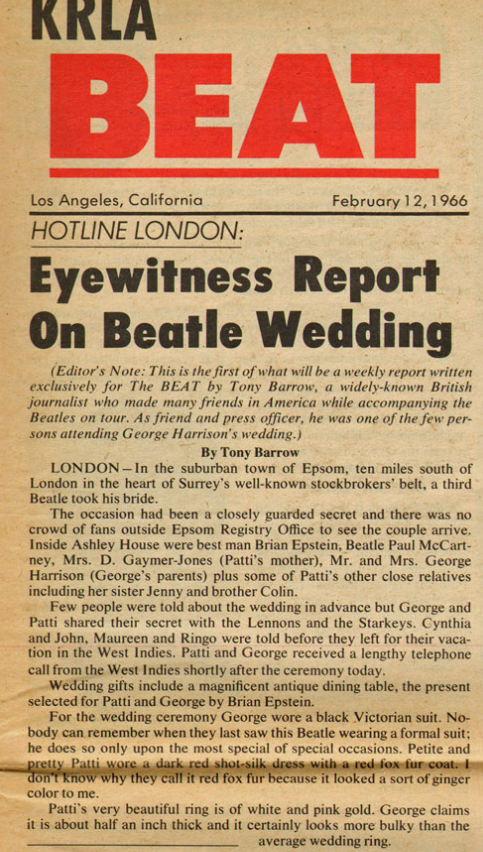 George, Pattie and guests emerging after the wedding.
This is how Ashley House looked just after it was built. The house has now been divided into flats.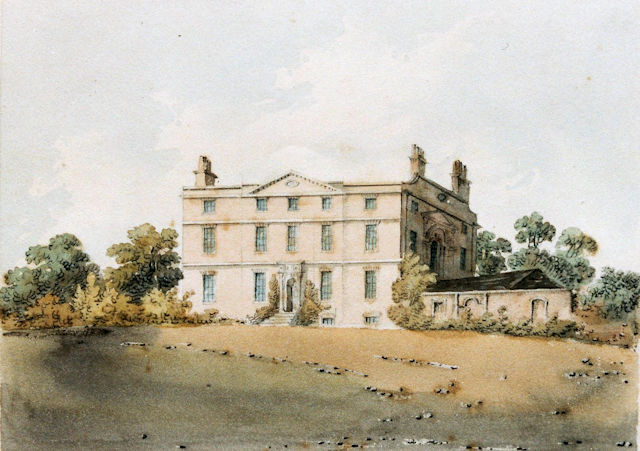 Pattie ultimately left George for Eric Clapton – although Pattie, George and Eric all remained friends after the separation.