This year, we will celebrate Ringo's birthday on a special Zoom meeting!
I'm please to say we will be joined by Kevin Harrington – who was first employed as an office boy by Brian Epstein, but was promoted to become the Beatles roadie, alongside Mal Evans. You can see Kevin in the opening shots of 'Let it Be' – and later holding up lyrics for John on the roof of 3 Savile Row!
Also joining us will be John Mears, who also worked for Apple and later became driver for Keith Moon!
Musical contributions will be made by The Fab Twins and Joe Kane.
Many more surprises to come :>)
Join us at 11:30am (UK time) on 7th July.
We will be wishing
At 12 noon.
Please join us at bit.ly/ringo80th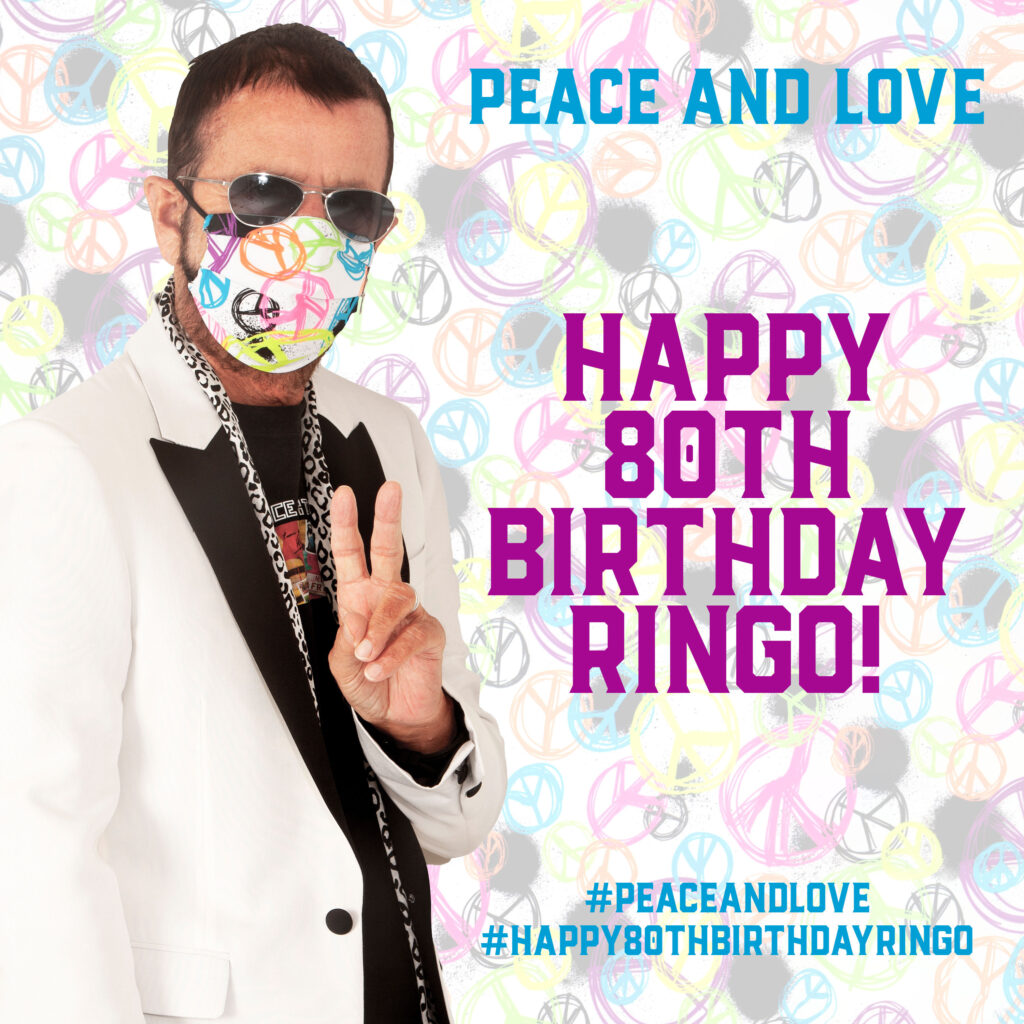 Tags:
Happ80th Birthday Ringo! #PeaceandLove